ESL Job Feed is the most eclectic and broad source of ESL jobs and teaching positions available worldwide.?ESL Job Feed publishes links to ESL Job postings from a variety of sources including TESall, Total ESL, Yahoo!/Monster, Guardian Jobs, Chronicle of Higher Education, craigslist, TESOL Org, TEFL and many more. From conversation schools for beginners to university positions for teaching veterans,?ESL Job Feed is your source for English teaching positions worldwide.
Little Changes That Will Make a Big Difference With Your Teaching
Admin - Apr 12 2017
Introduction
There is a big difference between being just a teacher and an effective teacher. Maybe for some time now you have been wondering what you ought to do to become that effective teacher as compared to being just a teacher. Being an effective teacher involves seeking out multiple sites of input that can enable you to reflect and improve the teaching and learning in your class. It does not matter if your career has already started because it is not too late to consider these changes. This section is designed to bring to you a few suggestions on those little changes that can bring a big difference in your teaching.
1. The first few minutes of a lesson
Studying or teaching is like a journey and this definitely shows that you as a teacher, you are like a driver and your students are the passengers. Thus at the beginning of a lesson it is important to tell your students where you are going. If possible tell them what you want to achieve in the way and your ultimate goal. Apart from doing a bit of some administration work like collecting assignments or talking about an upcoming test, why don't you ask a random question related to that day's topic or maybe ask something that is supposed to remind your students of your previous lecture. This is important because it helps your students connect with prior knowledge. You can also make them write down a quick response, this is a good way to revive their knowledge. It also enhances your teacher-student connection.
2. In between the learning journey
It is good to remind your students or tell them where you are, that is; the milestones within the material. You can even try to touch on a few things about the material already covered. You can also give them the material that they are supposed to cover to familiarize themselves with it. They can also prior prepare themselves before you even teach and thus makes it so engaging teaching a material or a piece that the students are aware of.
3. The last few minutes of a lesson
As the first minutes are important it is also the same for the last minutes of a lecture. If you have not finished on what you intended to teach that day, do not rush through it. Just break the flow of the content and you can continue in the next lesson. Then use that remaining time to help your students reflect and review. You can do this in a similar way like at the start of the lesson. Ask a few questions regarding the day's lesson to quickly retrieve what they have learnt. This is also the point where you get to know how clearly your message came through. It is also the point where you give them an opportunity to ask questions and you can have a creative and connective opportunity to address them there and then. You can also take that time to summarize what you taught.
4. Get feedback from your students
If there is need to know or reflect on your teaching, do not go into isolation and try to do that on your own. Why? Because your students are a great source of feedback on teaching and learning that takes place in our classrooms on day to day basis. Don't wait until the end of the term or semester for evaluations because this input will be too late to assist you on your effective teaching journey. These two things can help you get feedback from your class:-
· After the first couple of weeks of teaching, ask them to take out a piece of paper and put down a few thing that have helped their learning in the class.
· Things that they would like to change about the class to improve it or to give them a better understanding.
Review in their responses and change what can be changed and what cannot be changed let your students know and the reasons why.
5. Self-reflection
Reflect on and review your own teaching. Think about your history in teaching field. What has worked for you in the past and what has not? Do you need to change your mode of teaching or add variety? Is the material you are covering too much or is it enough? Do you emphasize on the key points? Do you engage your students while you are teaching them? These and many other questions can really help you in becoming an effective teacher.
6. "Teaching log"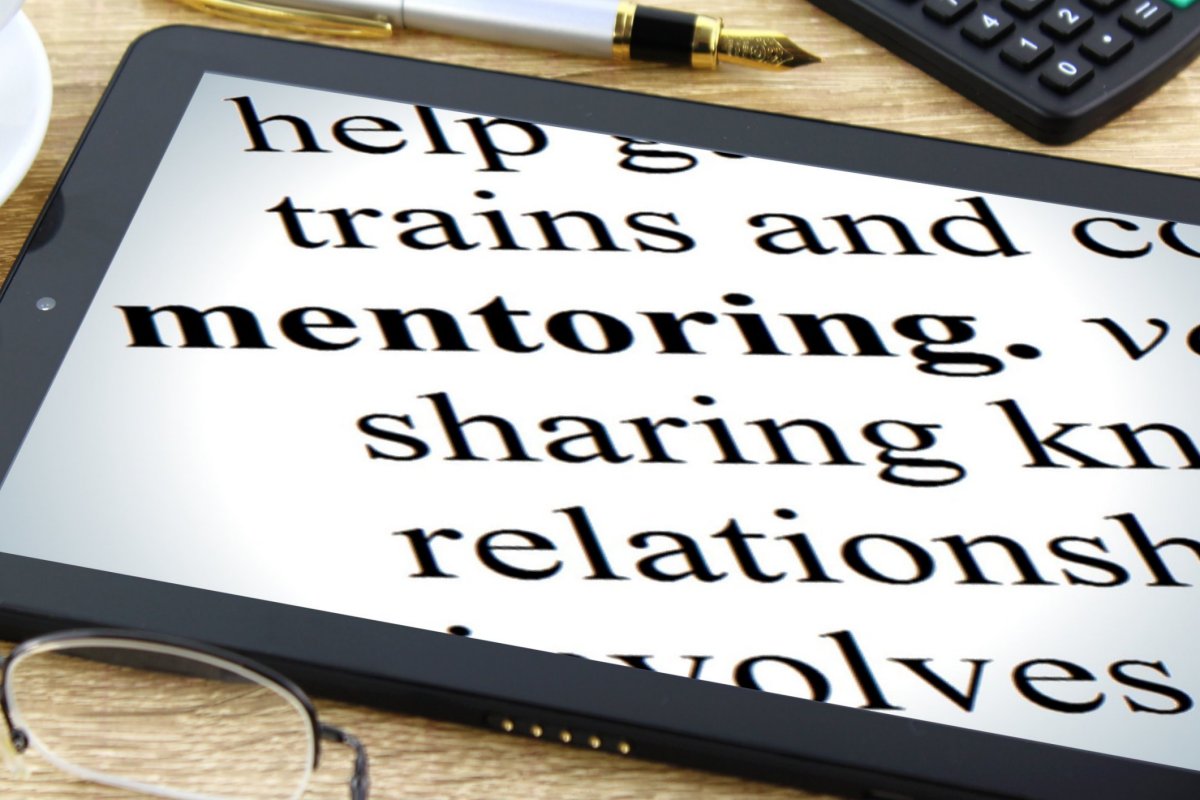 What is a teaching log? This is a weekly record of important experiences or milestones in your teaching career. As time goes by the records becomes valuable. It helps you know what worked best for you and what did not. When you felt comfortable and very connected to the class and when you were least comfortable and least connected to the class. What your assumptions about teaching and learning are and do they change or founded on fact. This helps you improve your teaching because you are able to trace the very little things affecting you and your class and how to improve on them.
7. Feel free
In topics that are open to interpretation try not to give your opinion and more importantly reveal your thought process leading to your opinion. Let your students feel free to give their opinion on that particular matter. When you model critical thinking in your class, students begin to think in the same way.
Conclusion
At the end of it all you got to have something that works for you. It is obvious that the above can really help you but you can go steps ahead like reading literature about teaching and learning also go ahead and seek advice from "master teachers". You can do this in a specific way possible. Doing all this can lead you to realizing more and more little things you can do to make this learning journey smoother for you and your students. Be a master teacher by mastering your career.
Leave a reply